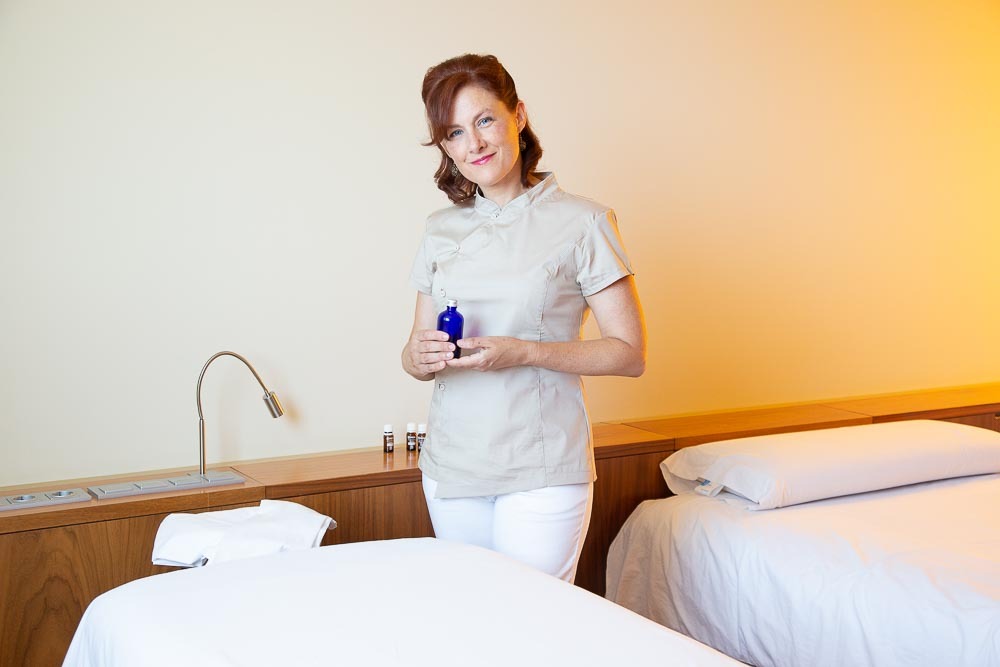 Repair & Renew Massage (Deep Tissue/Myofascial) - 60min
Repair &Renew Deep Tissue/Myofascial Massage for 60 minutes.
Table massage. Deep transversal friction work combined with comforting, vigorous kneading of the muscles to promote circulation, systemic cleansing, and a quicker recovery. A great way to repair after walking up and down all of beautiful Barcelona!